There's a place for everyone at Orchard Hill!
Get connected to a group that is launching this season! Visit the links below, check out the brochure in the Connection Corner at church, or use the Groups feature in our Church Center app to learn more and join the fun!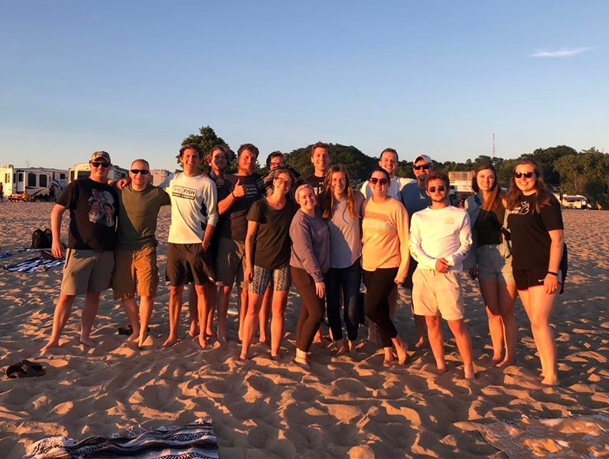 Mid-sized, regular or semi-regular gatherings of community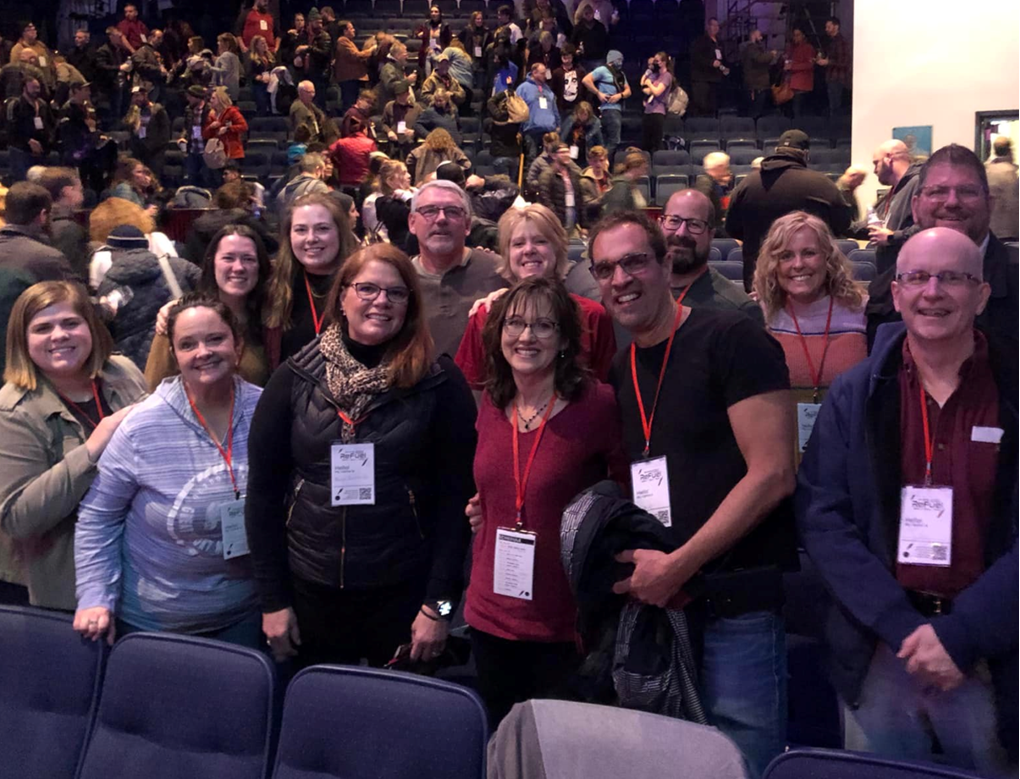 Short-term groups designed to equip the body in community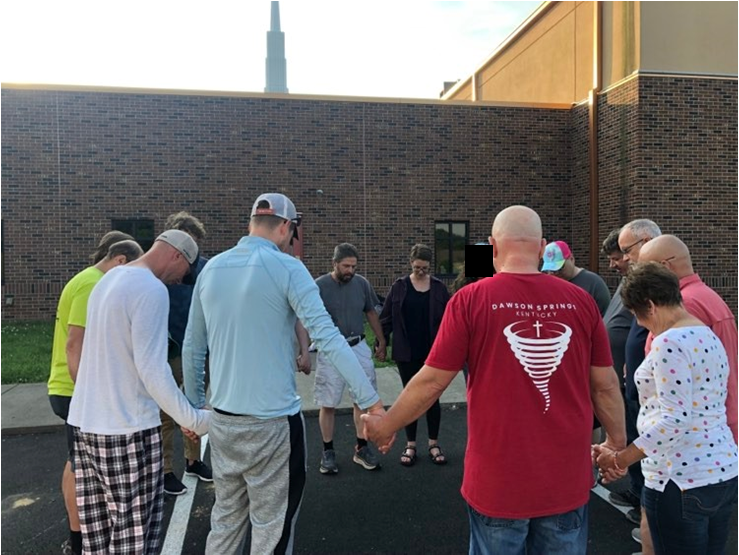 Long-term smaller groups digging into the word in community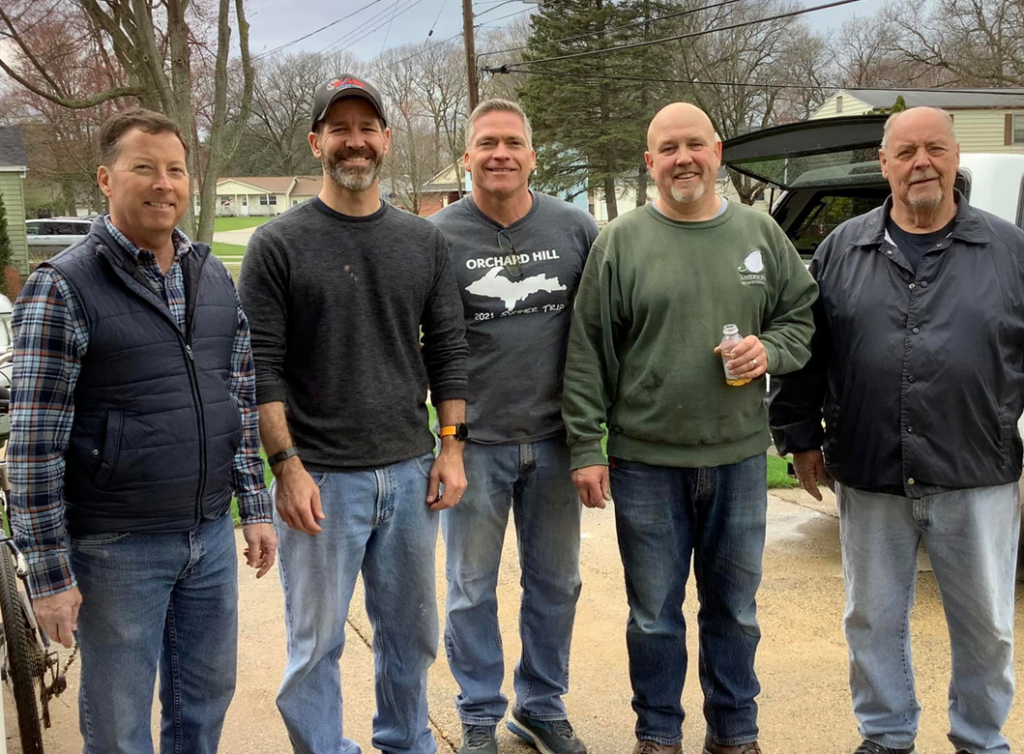 Long-term accountability groups of 3-5 people of the same gender
"For where two or three gather in my name, there am I with them." Matthew 18:20
Need help getting connected? Contact Pastor Laura Dilley at laurad@orchardhill.org.