Seven - The Book of Revelation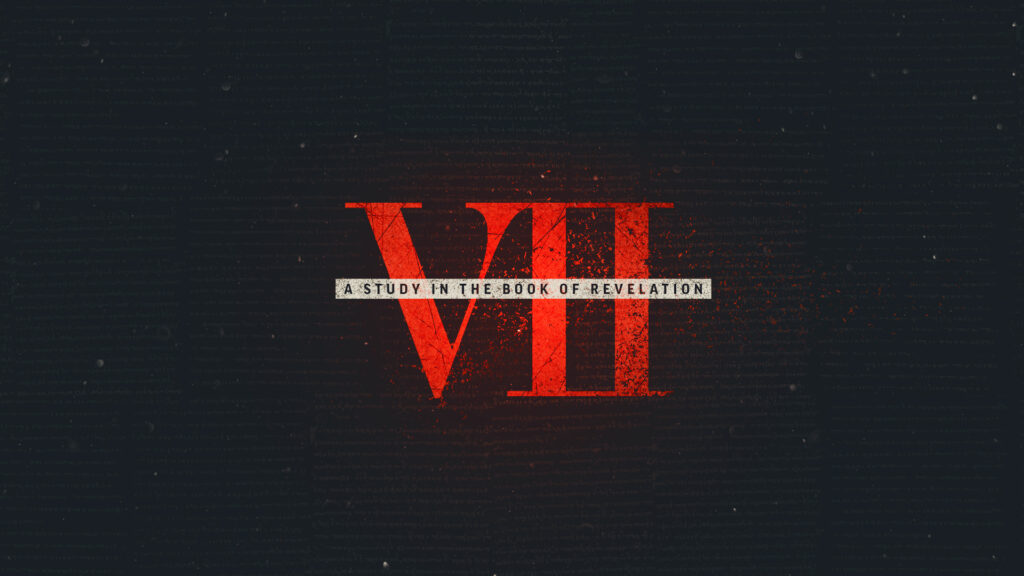 SERMON SERIES      
January 29         Revelation 1 –  An Introduction to Revelation
February 5         Revelation 2 and 3 – Seven Letters
February 12       Revelation 4,5,6,7 – Seven Seals
February 19       Revelation 8,9,10-11:18 – Seven Trumpets
February 26       Revelation 11:19-15:4 – Seven Visions of Cosmic Conflict
March 5             Revelation 15:5-16 – Seven Bowls
March 12           Revelation 17-19:10 – Seven Words of Justice
March 19           Revelation 19,20,21,22 – Seven Words of Good News
In the last book of the Bible, we find a letter written to seven churches in Asia. This letter presents John's vision and was given to be a blessing to the church. As we work our way through the details of this vision and unpack this message from Jesus, we will find great clarity and encouragement for the church today.
The Great Commission Celebration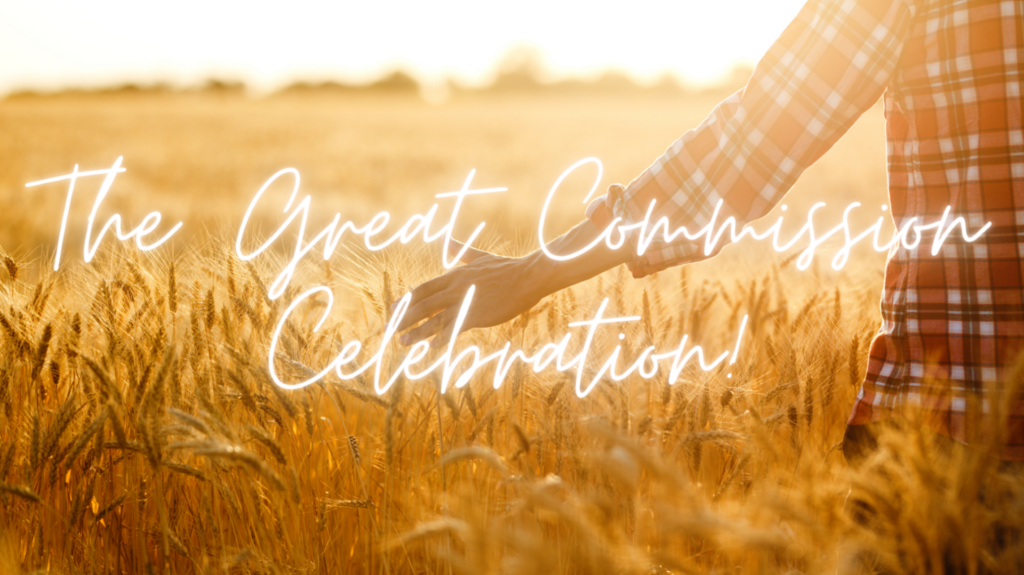 SERMON SERIES      
January 8               Why We Go: the Missional Heart of God
January 15             Where We Go: Sowing the Seeds
January 22             How We Go: Lord Send Me 
For these three weeks, we are celebrating our role in the Great Commission that Jesus has given to His people; our call to share the good news of Jesus with the world, making disciples! Be encouraged and equipped through the message series as we seed to faithfully live this out together!