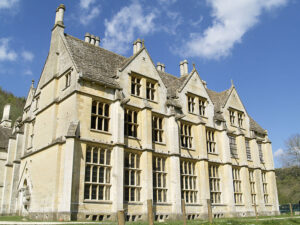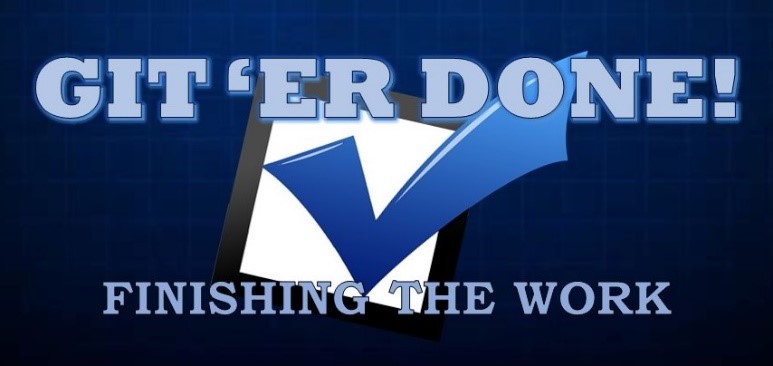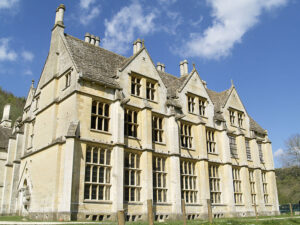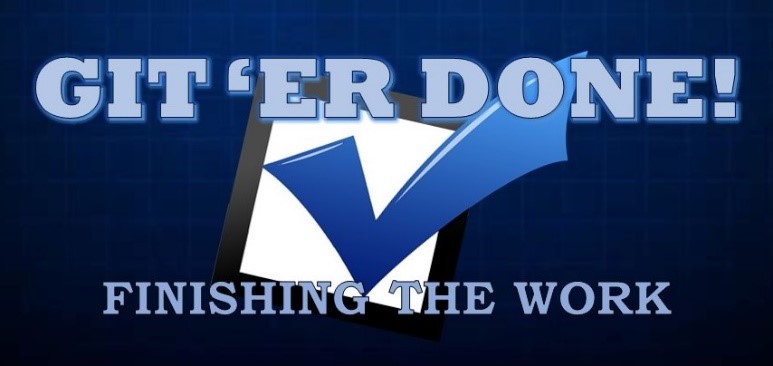 Dear Orchard Hill Community,
The Woodchester Mansion in Great Britain is famous because it was abandoned by its builders in the middle of construction. While from the outside, the building leaves the onlooker struck by its beauty, inside the building has remained in its unfinished state since the mid-1870s… so much potential left untouched for so long. The Woodchester Mansion could be an image of where Orchard Hill Church stands today. 
Twenty-five years ago, Orchard Hill was started on forty acres of farmland to be a "light on the hill" for the surrounding neighborhood. With praise and thanks to God, Orchard Hill is presently a busy hub of ministry and is serving as a presence of Christ in our community. We believe, however, that the full potential of Orchard Hill has not yet been realized. Right around us there are still many unreached and hurting people in our community who need to experience the light of Christ. In some sense, like the Woodchester Mansion, Orchard Hill is not quite complete. 
Today, in God's timing, we, who are part of Orchard Hill, find ourselves with a challenge to bring that vision to completion. We must "git 'er done!" In 2nd Corinthians 8:11, Paul exhorts God's people to "finish the work so that your eager willingness to do it may be matched by your completion of it, according to your means." 
Friends, now is the time for our church family to generate the same passion and willingness that drove the bold vision at the start of Orchard Hill Church so we can now complete the project! Starting in October, therefore, we will be launching our "Git 'Er Done!" Campaign.
The "Git 'Er Done!" Campaign will focus on four important initiatives over the next three years:
1. We will eliminate our building debt by raising $1,000,000 in order to free up our resources to be strategically used toward other ministries and mission.
2. We will enlarge the Kingdom through 1000 new commitments to Jesus Christ as we reach our community with the Good News.
3. We will expand our reach by adding 100 new contributors to the ministry of Orchard Hill so we can operate with all our available assets.
4. We will empower our ministry by each committing to 10 minutes of prayer a day for Orchard Hill Church.
I believe as we focus on these four intiatives over the next three years we will be well positioned to see Orchard Hill live fully into our present mission "to reach hundreds of individuals and fami-lies in our surrounding neighborhood to see them become devoted followers of Jesus Christ." What do you say? Will you put forth an eager willingness to finish the work that God has started, and in partnership with Him "Git 'Er Done?"
Blessings!
Pastor Bob