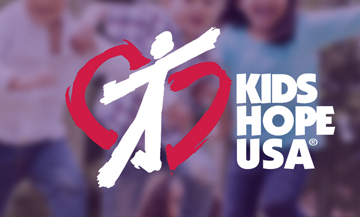 Upcoming Opportunities to Give and Serve:
KIDS HOPE MENTORS:
Orchard Hill Church is blessed to partner with Central Elementary School, located right down the street from our building! Adults from our congregation volunteer to give one hour, each week, to mentor a child at Central Elementary School, and we match that mentoring pair with a volunteer prayer partner from Orchard Hill.
There are currently a handful of children who are in search of mentors and prayer partners. If you have a desire to get involved and share God's love with a child in need of extra support, please contact our Kids' Hope Coordinator, Stacy Salmon
stacys@orchardhill.org
ANNUAL 5K FOR MISSIONS:
Save the date of Saturday, May 20 to join team OHC and run a 5K in support of our mission partners! More info coming soon.
laurad@orchardhill.org
Questions about Outreach?
Please fill out the form below.