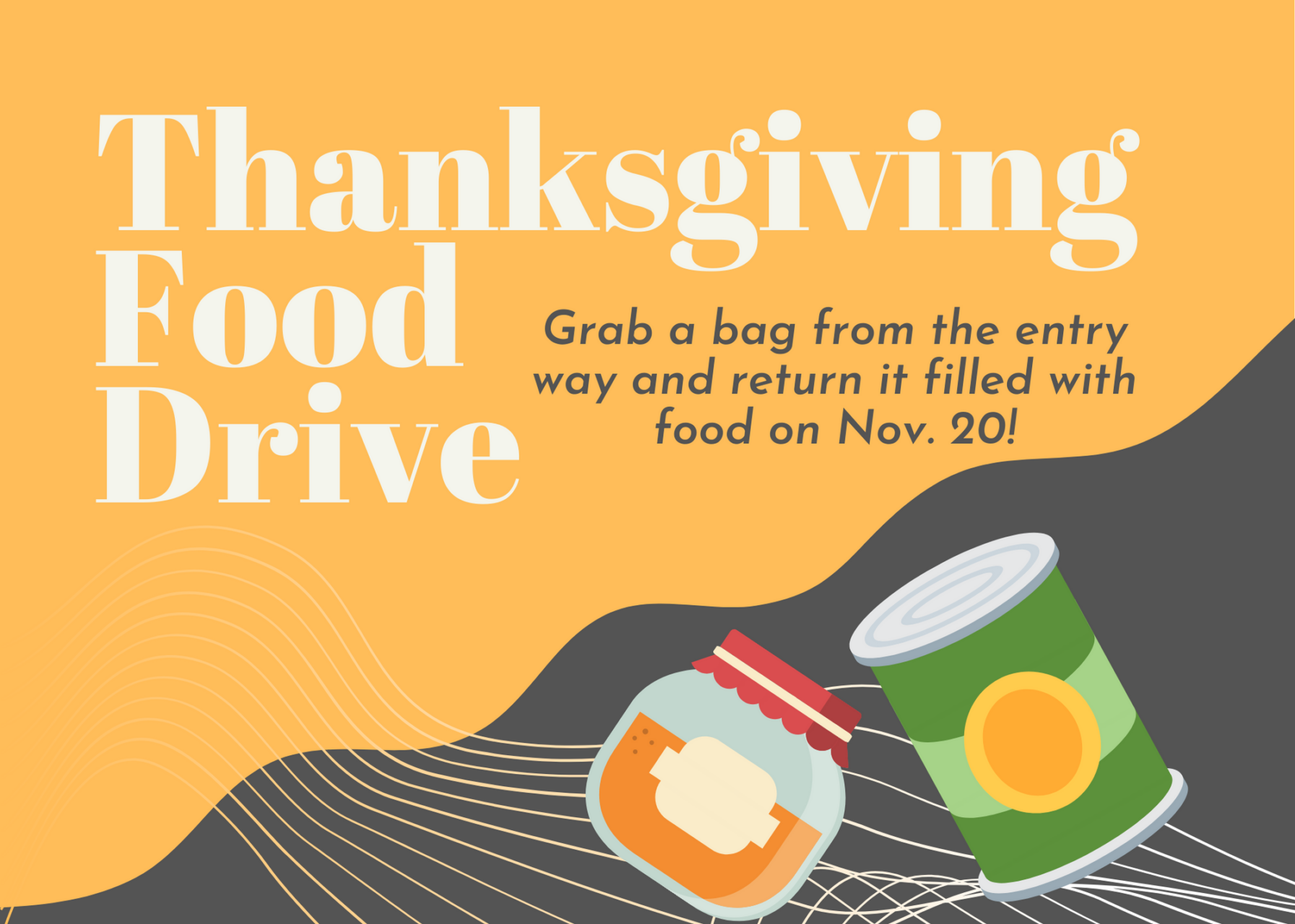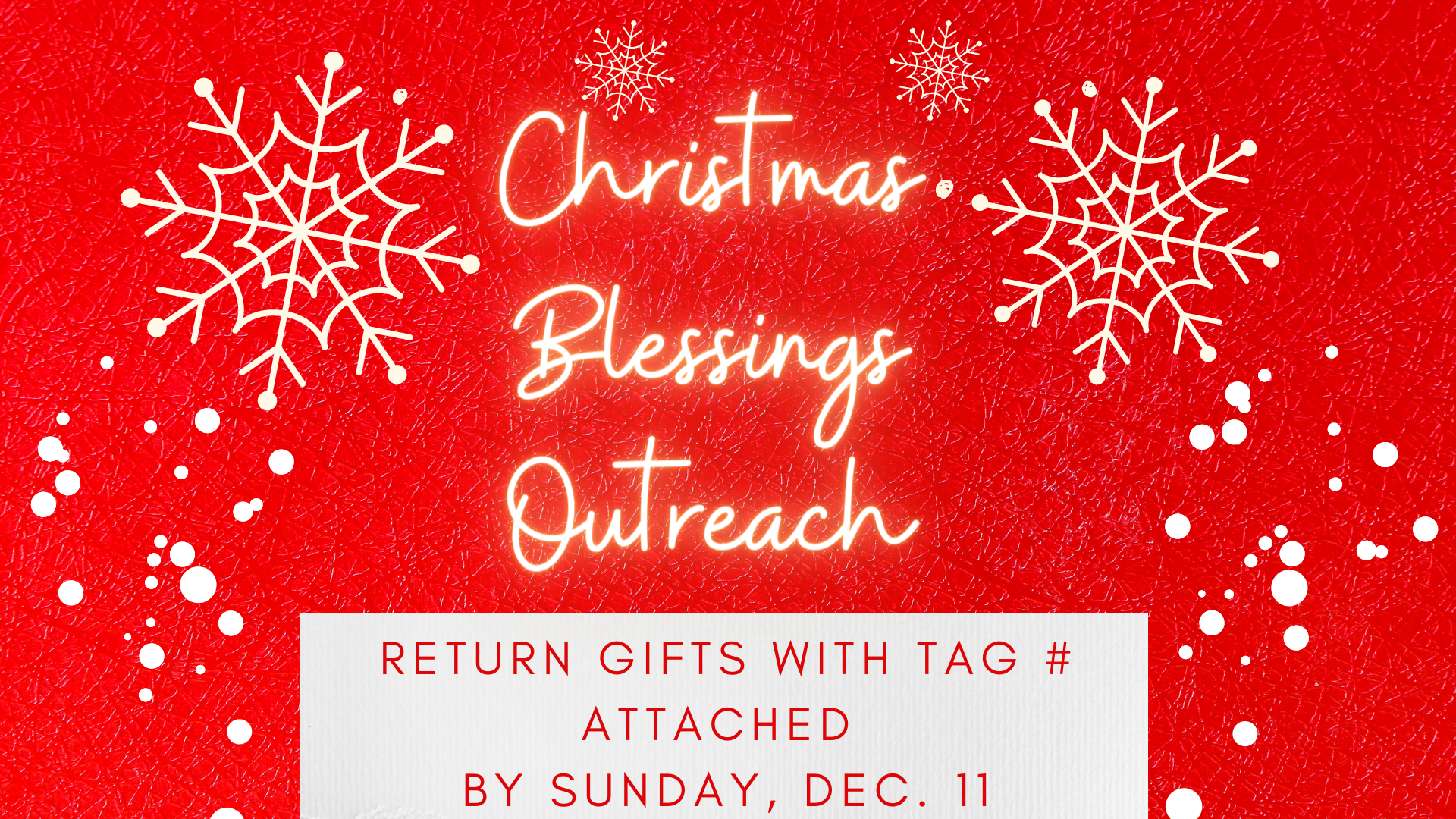 Upcoming Opportunities to Give and Serve:
THANKSGIVING FOOD DRIVE
Let's help local parents provide meals for their hungry families this Thanksgiving! Grab an Orchard Hill bag from the entry way and bring it back, filled with the items on the list inside of the bag. Fill a bag on your own or with friends! Place filled bags on the front stage on Sunday, Nov. 20– we will pray over them that day and pass them out! 
Know a family that could use a food bag? Come forward after the service on Sunday, Nov. 20 to receive a food bag to bring them in the name of Jesus! All other food bags will go to local families via the Matthew's House Food Pantry, the Orchard Hill Preschool, Kids' Hope, or another Orchard Hill mission partner.
meg.feyer@gmail.com
CHRISTMAS BLESSINGS OUTREACH
Orchard Hill is working with our local community and mission partners to provide Christmas presents for children whose parents are facing financial hardship. Share God's love with families in three ways:
1) Take a child's tag off the tree in the West entry, sign the tag out, and return the corresponding gifts by Sunday, December 11 (attach the tag number to the gifts).
2) Volunteer to help sort gifts as they come in or fill out tags for the children to hang on the trees.
3) Volunteer to meet with parents picking up gifts, give them their Christmas kits from OHC (designed to help families celebrate Jesus), and pray for them, on Wednesday, December 14, or Thursday, December 15.
Questions about Outreach?
Please fill out the form below.