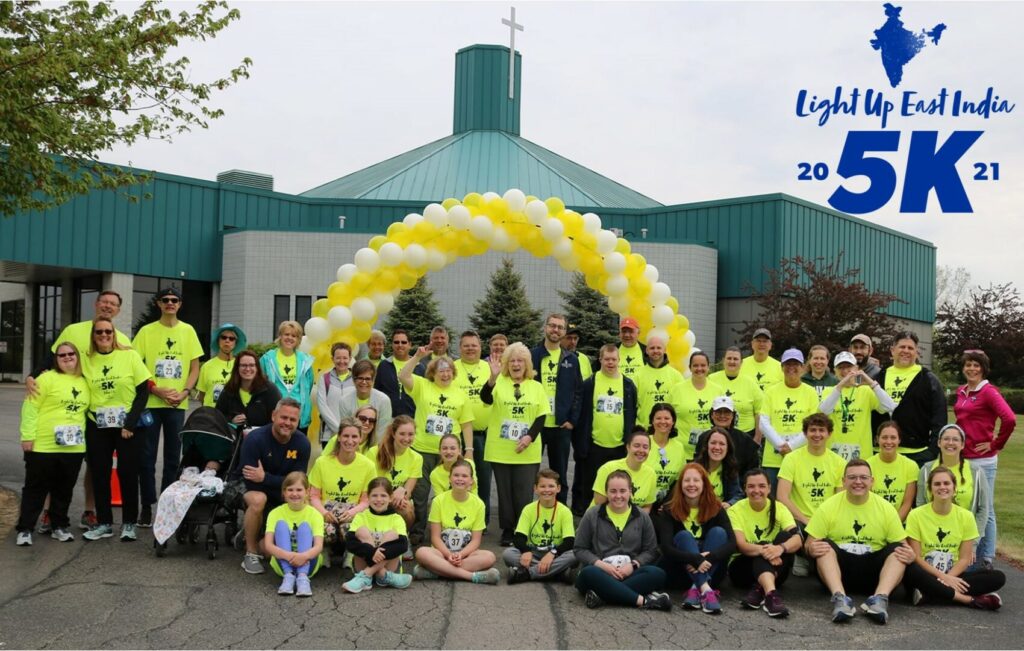 WHAT: Orchard Hill is excited to partner with Mission India for the 2nd annual Orchard Hill Church Light Up East India 5K! Run, walk, or crawl with your friends and family this spring!
WHY: Each $40 registration fee sponsors a child to attend a Children's Bible Club for an entire year in East India- one of the least reached places in the world with the gospel! Our goal is to raise enough money to sponsor an entire project, which would plant 5 year-long Children's Bible clubs in one region of East India!
WHEN & WHERE: Saturday, May 21st at 9:30 AM at Orchard Hill Church.
REGISTRATION DETAILS: Each $40 registration also covers the cost of the race, a race t-shirt, and the fun before and after the race (we will have a henna artist there)! Challenge someone to join you on this 5K experience for a great Kingdom purpose! Register by May 5, via the form below.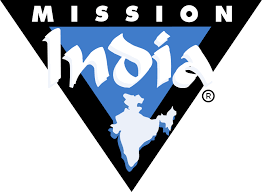 Registration fee due at packet pick up on May 15-19 at Orchard Hill.
WHY EAST INDIA?
The four states that make up East India (Bihar, Jharkhand, Odisha, and West Bengal) include the greatest concentration of India's tribal and low caste groups. They represent India's most marginalized communities due to their low status within the Hindu caste system. Extreme poverty, demonic oppression, and human trafficking plague this region. Dangerously vulnerable, East India is desperately in need of the Gospel.
SPIRITUAL POVERTY IN EAST INDIA
Of the 270,000,000+ people that live in East India, an average of 91% of people are unreached and have never heard the name of Jesus. Less than 2% of residents are Christian. Up until this point, most people in East India have gone their whole lives without meeting a single follower of Jesus. But things are changing, and there is a great opportunity to spread the Gospel message. We don't know how long these doors will be open – so now is the time to shine the Light of Christ!
WHY YEAR-LONG BIBLE CLUBS?
444 million people in India are under the age of 18, and we're on a mission to reach these children each summer. Mission India's Year-Long Children's Bible Clubs reach boys and girls with the Gospel, introducing them to Jesus through skits, songs, and prayer. The opportunity allows volunteer leaders to enter communities unreached by the Gospel. Lessons are available for five age levels and in multiple languages, enabling children of all backgrounds to be impacted and discipled over a long period of time.
When your gift enters a child's life, it's your moment to enable transformation as entire households are introduced to Jesus. Children come home from a full, fun day and talk about it with their parents, who are curious to know more. As a result, whole families receive Christ!
Orchard Hill, would you join with us in supporting God's mission in India?
Hope to see you at the 5K!
~Pastor Laura Dilley