IT'S OUR BIRTHDAY! Join us for a weekend of celebration and praise to the Lord, September 28-29, as we celebrate the 25th anniversary of Orchard Hill Church!
The weekend festivities kick off on Saturday, September 28, at 9:00 AM for a birthday breakfast and blessings celebration! We will meet together in the Gathering Space to enjoy fellowship over a delicious breakfast and then serve together by composing kits for those in need in our community. God has blessed us and we want to bless our community as a way of saying "thank you!" to Him!
The celebration continues on Sunday, September 29, at 10:00 AM with a morning of worship focused on praising God for what He has done these last 25 and looking to His word to see how we can "live to tell" the world of who He is! Don't miss the birthday party after worship in the Gathering Space including a cake decorating competition, cake and ice cream, and more fun! All are invited to attend as this will not be a celebration to miss!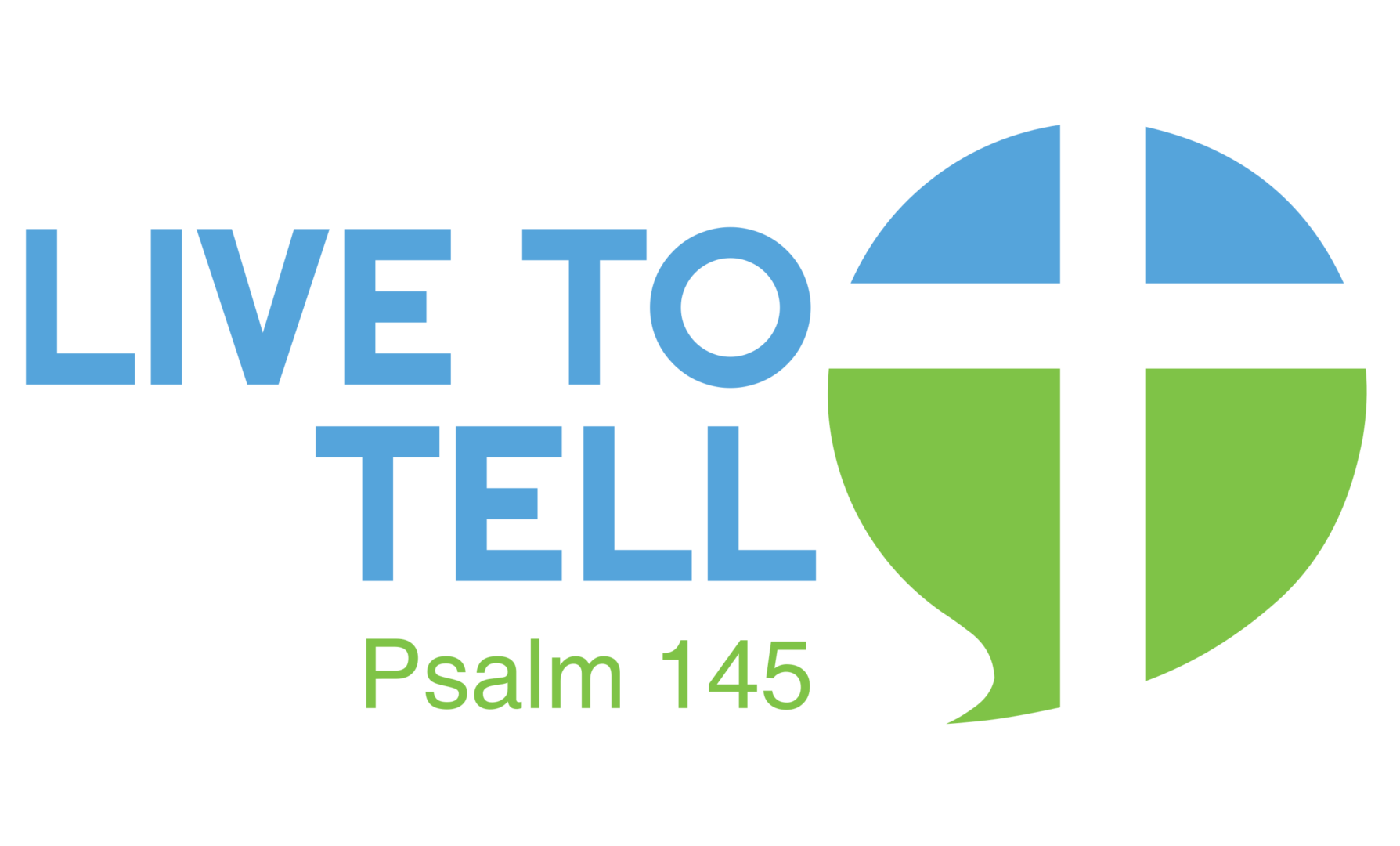 The theme for our anniversary is "Live to Tell" taken from Psalm 145 which encourages us every day to tell the glory of God's kingdom and to speak of His might so that all people will know of our Great God. This has been our mission for 25 years and will continue to be our mission as we move forward in the next years.